Chip Dee Academy Of Music Events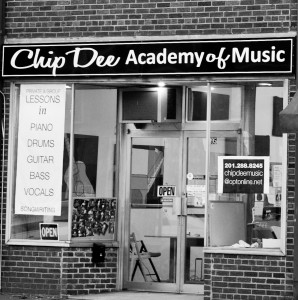 In addition to private lessons,  we have vocal and instrumental ensembles, such as our "Glee" program and Rock and Jazz groups. These are based on the students' abilities as shown in their private lessons.
The Chip Dee Academy of Music has an annual concert in June and many performances during the year. We perform for street fairs, parades and eventually coffee houses and open mic nights.
Be sure to see our calendar for upcoming classes and performances: